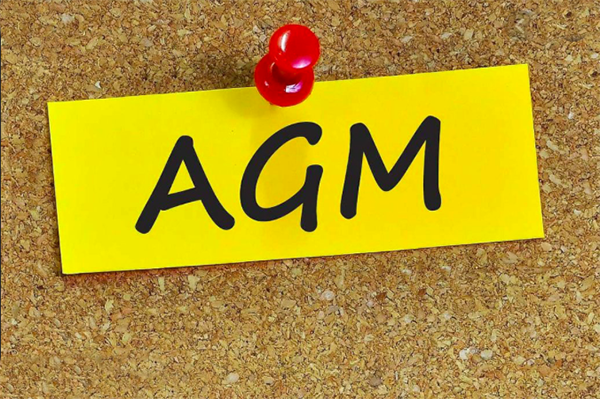 A provisional date has been set for the A.G.M. which we hope will take place on Sunday 27th June at 7.00 p.m. The club will be looking for a new secretary and treasurer as Kirstie and John have decided that after many years of service to stand down. Kirstie is willing to stay on the committee but not as an officer and all current committee members are willing to remain. If you are interested in either position or becoming an active committee member please contact myself or Kirstie via Email.
Please note the club NEEDS a secretary and treasurer to remain open.
Any proposals for the A.G.M. must be sent via Email or letter by June 6th for the attention of K.Brookes  (Hon.Secretary).