Crosstown Bowling & Social Club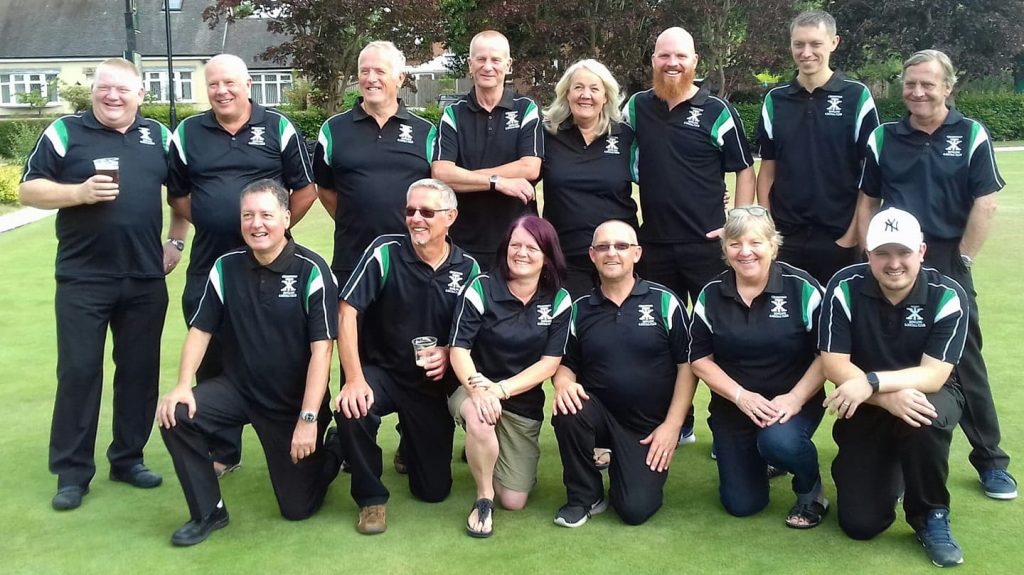 Welcome to Crosstown Bowling & Social Club
The Club is situated just a few minutes walk from the centre of Knutsford. It offers a quiet relaxed atmosphere for members and their guests in the heart of the beautiful Cheshire countryside.
A wide range of real ales, lagers, ciders and spirits are available, all competitively priced. Feature ales from Thwaites include their original bitter as well as Wainwright.
Winter Opening Times



Monday CLOSED
Tuesday CLOSED
Wednesday 5.30pm – 11.00pm
Thursday 5.30pm – 11.00pm
Friday 3.00pm – 11.00pm
Saturday 2.00pm – 8.00pm
Sunday CLOSED
User login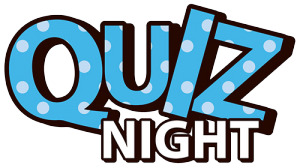 Facilities

Bowls

If you are a beginner or a professional Crosstown Bowling Club welcomes you. The club runs several teams that participate in local leagues or as a member you may simply come and enjoy Frank's first class bowling green for free.

Darts

The popular Knutsford Darts League may be a thing of the past but darts is still popular here at Crosstown.  Either bring your own arrows or borrow some from behind the bar.

Dominoes

League dominoes (Fives & Threes) are played on Wednesday evenings (September – April).  New members are always welcome.

Pool

As the Knutsford Pool League finished most of the ale houses in Knutsford have done away with their tables.  At our club we are one of the few places around Knutsford where this once popular game may be played.


Social Evenings


Crosstown Club hosts regular social evenings which include live artists and bands as well as disco's, and karaoke. Quiz nights together with hot pot suppers are also popular with our club members..

Crosstown Club is available for hire. For, celebrations like birthdays, Christenings and weddings. It could also be used for bands to practice and a place for community groups to meet. Further details may be obtained by contacting the club secretary on 07947 393 423.

Crosstown is also home to Knutsford Hockey club.