Crosstown Bowling & Social Club
Crosstown Bowling & Social Club

Use of Bowling Green
The Committee is of the opinion that the 1st June would be to early to alter the Bowling Green restrictions currently in place.  The decision was not taken lightly however the majority of Committee members felt it was in the club's best interest to continue as we have been doing. The position will be reassessed on the 14th June.  Visit the CoronaVirus Update page for further details and to book your time on the green.
Welcome to Crosstown Bowling
& Social Club
The Club is situated just a few minutes walk from the centre of Knutsford. It offers a quiet relaxed atmosphere for members and their guests in the heart of the beautiful Cheshire countryside.
A wide range of real ales, lagers, ciders and spirits are available, all competitively priced. Feature ales from Thwaites include their original bitter as well as Wainwright.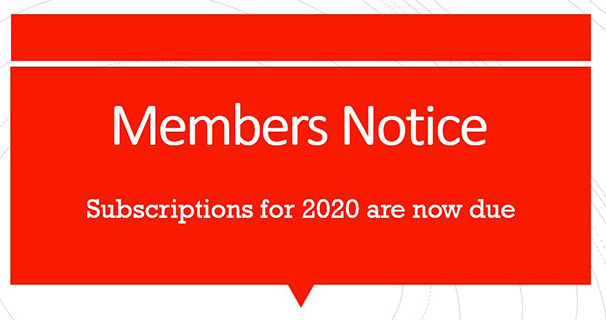 Further details with regards to membership or room hire may be obtained by contacting our club secretary on 07947 393 423.
Bowls
If you are a beginner or a professional Crosstown Bowling Club welcomes you. The club runs several teams that participate in local leagues or as a member you may simply come and enjoy our first class bowling green for free.
Dominoes
League dominoes (Fives & Threes) are played on Wednesday evenings (September – April).  New members are always welcome.

Social Events

The Club hosts regular social events which are open to both members and non members. They include live artists and bands as well as disco's, and karaoke. Quiz nights, race nights, BBQ's and hot pot suppers are also popular.
Facilities

Darts
The popular Knutsford Darts League may be a thing of the past but darts is still popular here at the club.  Either bring your own arrows or borrow some from behind the bar.

Pool
As the Knutsford Pool League finished most of the ale houses in Knutsford have done away with their tables.  At our club we are one of the few places around Knutsford where this once popular game may be played.
Function Room Hire
Our Function Room is available for hire, to members and non members. It is available for celebrations e.g. birthdays, Christenings and weddings. It is an ideal place for community groups to meet or hold fund raising functions. Recent examples include a comedy evening hosted by Knutsford Hockey Club and an Irish Bingo Night in aid of the Knutsford Royal May Day.